Top economist David Ndii has accused President Uhuru Kenyatta of presiding over illegal and unjust policies that have continued to oppress marginalised communities and uplift those that are better off.
In a statement shared on his Twitter handle, Ndii took President Kenyatta to task for allegedly undermining the 2010 Constitution, which he was personally involved in writing.
Ndii said revenue sharing formula proposed by the Commission of Revenue Allocation (CRA) was a complete departure from what was envisaged in Chapter 12 of the 2010 Constitution under Public Finance Act (Article 201).
He accused President Kenya of "deliberately violating the Constitution to satisfy his own personal interests and those of his cronies".
Ndii said that some of the marginalised counties have resources such as minerals, which could sustain the livelihoods of their people if they were left to take charge of them.
Below is full Ndii's statement: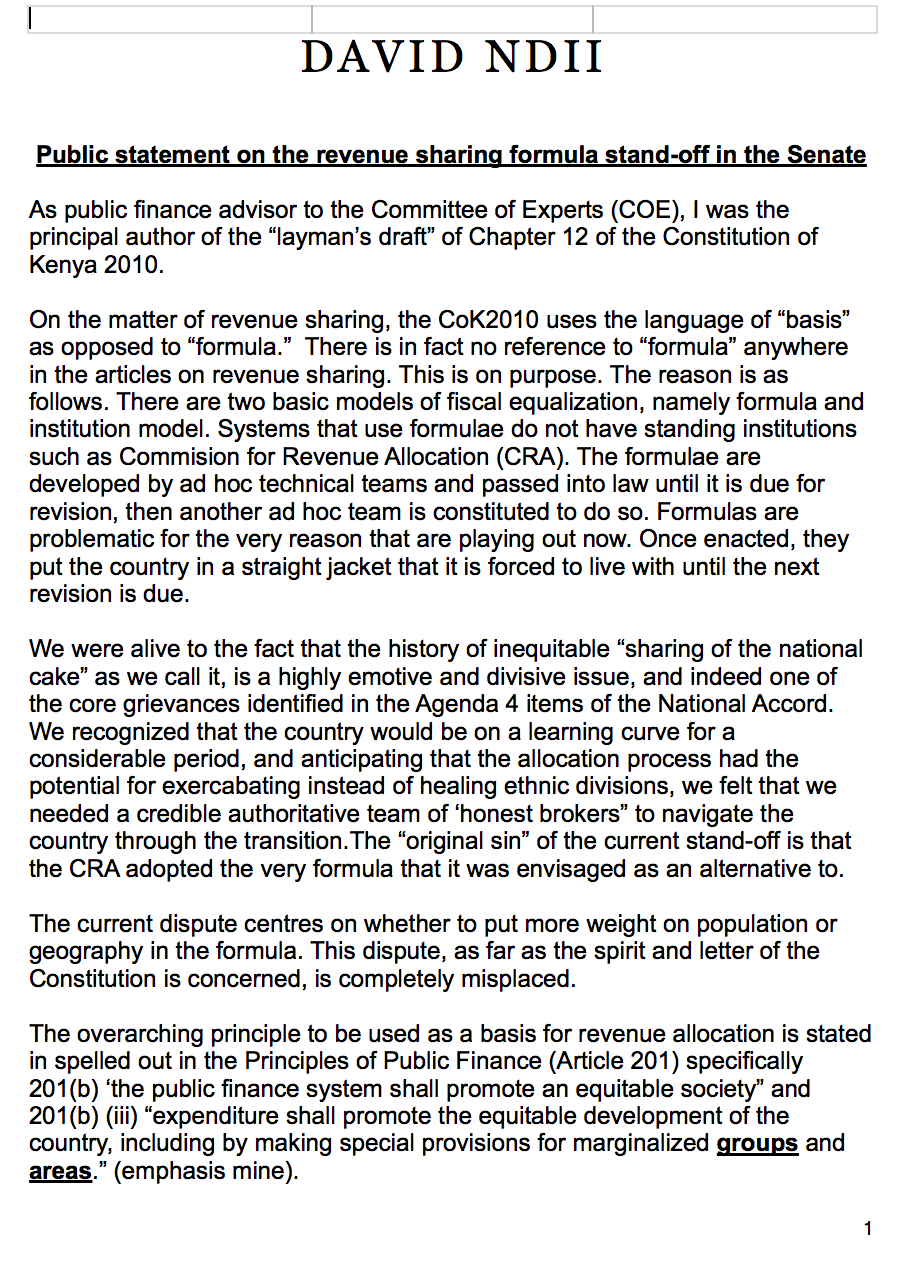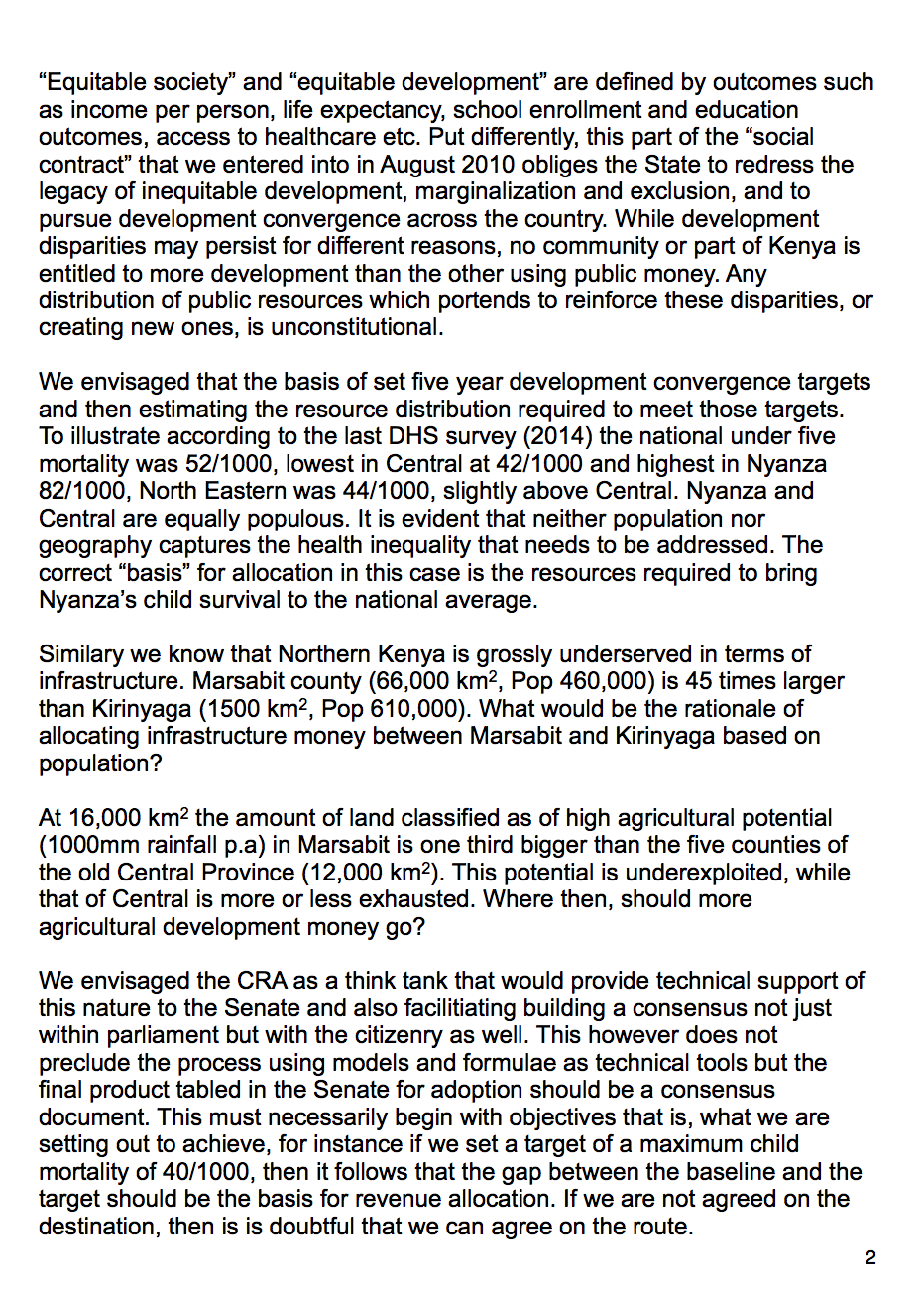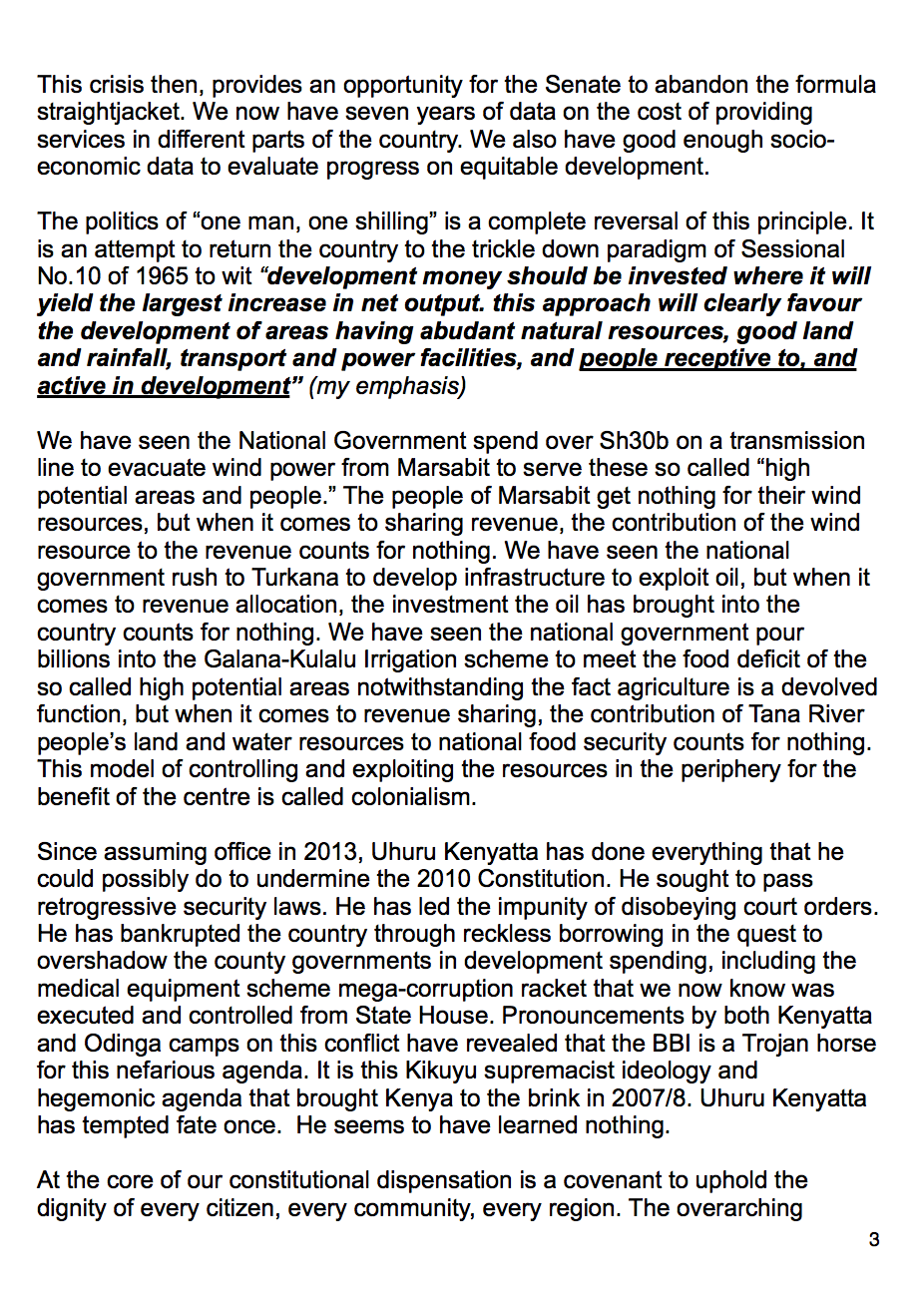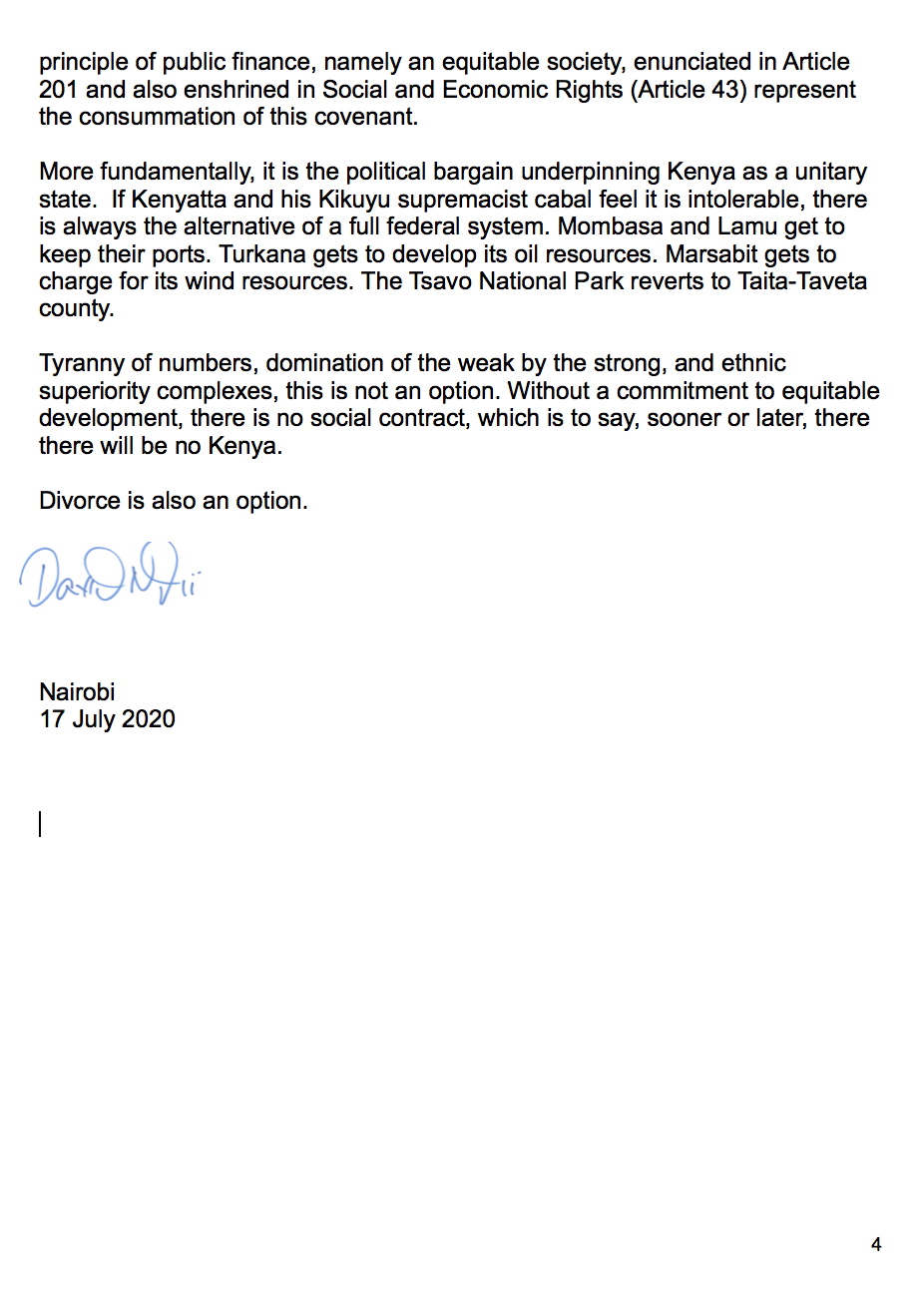 Do you have any fascinating, funny, intriguing, troubling or inspiring story that you would wish to share? Please email us at: info@litkenya.com and we will publish it on Litkenya.com